Industry and

Client Examples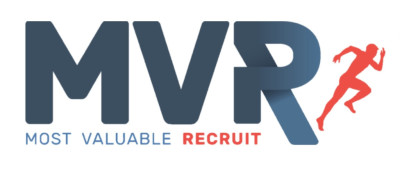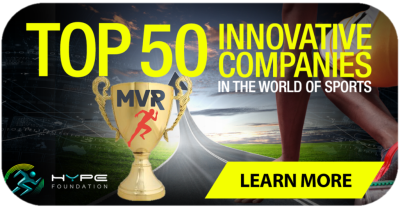 MVR is an award winning, sports focused technology company that uses mathematically and psychometrically validated tests to determine a player's visual spatial cognitive abilities and level of self-monitoring.  Self-monitoring strongly predicts organizational commitment, leadership, and individual performance in strength, speed, and coordination. ​​

It also determine a player's visual spatial intelligence—the ability to visualize objects and patterns in space and predict how those patterns will adjust.  High visual spatial intelligence predicts scoring, defensive success, and other measures of game success.  Backed by Lumina Datamatics, a company in the $150 million Datamatics portfolio of businesses.​
​http://luminadatamatics.com/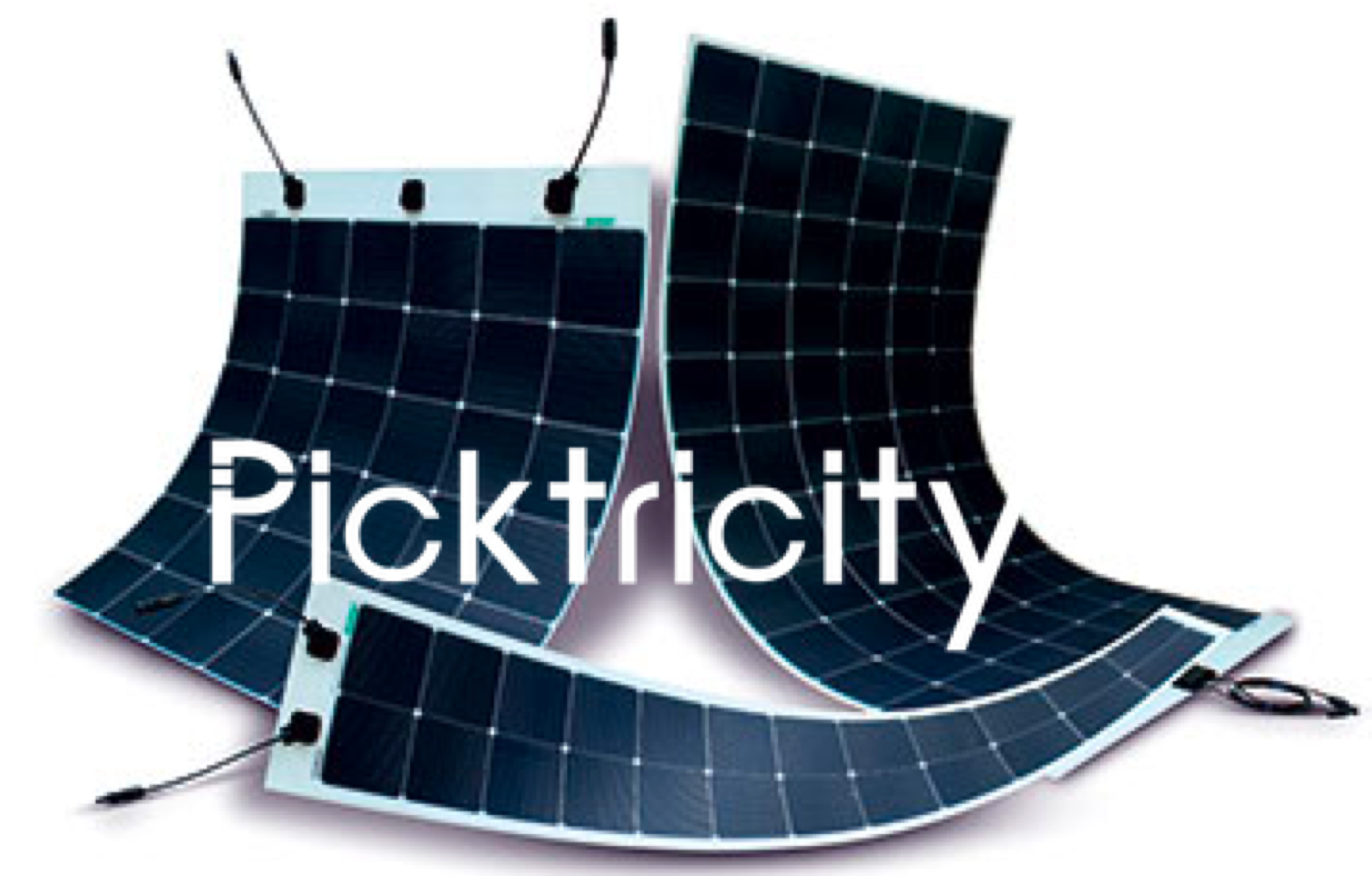 After 50 years in business, SEI (NASDAQ:SEIC) remains a leading global provider of investment processing, investment management, and investment operations solutions that help corporations, financial institutions, financial advisors, and ultra-high-net-worth families create and manage wealth.
SEI manages, advises or administers $970 billion in hedge, private equity, mutual fund and pooled or separately managed assets.
Picktricity LLC is a solar consulting firm and leading authority on flexible-film solar installations. The company provides consulting services related to solar installation, tax credits, ordinance and permit requirements, and offers engineering recommendations to optimize the solar installation value.  
Non-Active Examples



​​
OneDigital Health and Benefits is the nation's largest company providing market leading employee benefit solutions for employers of all sizes, and is the only company offering a sophisticated combination of strategic advisory services, analytics, compliance support, technical innovations and HR capital management tools to employers.  Headquartered in Atlanta, Georgia, OneDigital has offices throughout the country and serves 35,000 companies and manages nearly $4 billion in premiums.

The company has been named to the Inc. 5000 List of America's fastest-growing companies every year since the honor's inception in 2007.  Their size provides great negotiation with carriers.  Their block of business with major carriers enables them to have access to carriers that many smaller organizations are not.  This helps when they negotiate on behalf of their clients and in some scenarios they are able to develop unique plan features and pricing.
  ​​

               https://www.onedigital.com/


Hotbox Sports is a technology company that has developed a multi-patented B2B internet-based platform for fantasy sports, not to be confused with B2C fantasy games such as Fan Duel or Draft Kings.  The game concept is based upon users activating players once in a multi-event contest targeted its white-labeled technology to professional sports teams/leagues, media companies, state/government lotteries and gaming organizations.
Hotbox Presentation

Kroll is https://www.youtube.com/watch?v=wWQ682cXIog&feature=youtu.be&app=desktop leading global provider of risk solutions. For over 40 years, Kroll has helped clients make confident risk management decisions about people, assets, operations, and security through a wide range of investigations, due diligence and compliance, cyber security, physical and operational security, and data and information management services.

Headquartered in New York with more than 55 offices across 26 countries, Kroll has a multidisciplinary team of nearly 2,300 employees and serves a global clientele of law firms, financial institutions, corporations, non-profit institutions, government agencies, and individuals.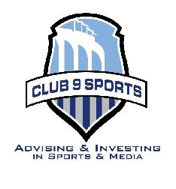 CLUB 9 SPORTS advises, operates, and consults in the sports industry.  Specifically, the firm focuses on sports teams, media, venues and transaction facilitation on a global basis.  CLUB 9 SPORTS takes an operational, hands-on approach to providing solutions for its clients. Sports teams, sports media, and sports venues are essentially entertainment businesses that require smart management strategies, sufficient capital structures, diligent sales/promotion activities and financial discipline.  By focusing on operations and finances, CLUB 9 SPORTS is able to improve the performance of client companies while generating better returns for investors. In the case of sell-side or buy-side assignments, the firm has a global network available to help clients complete transactions on commercially reasonable terms and within mutually agreeable timelines.
The professionals at CLUB 9 SPORTS have deep experience in sports management, sports advising, sports operations, turnaround management, investment banking, and private equity.  Team members and senior advisors include: a former Citi Private Bank Sports Group executive; a former MLS manager and executive of the year; a former director of an international sports federation and a former finance director of several Fortune 500 companies

Client engagements are typically comprised of a combination of the following services:
·       Restructuring Advisory Services (financial and operational)
·       Mergers, Acquisitions, and Divesture Advisory Services
·       Debt and Equity Placement
·       Interim Management Services
·       Direct Investment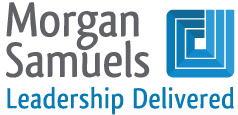 Navis Learning provides custom learning content design and development, eLearning solutions and instructor-led training services as well as strategic advisory and managed services. Navis' committment to aligning effective instructional design and delivery with client learning and performance objectives provides clients with a competitive advantage with long-term benefits.

Navis Learning is an established leader in providing learning and performance solutions for almost two decades. Navis maintains a client base that is representative of the diversity of its solutions. The company has worked with a wide range of clients from small start-ups to complex global organizations in industries such as finance, food & beverage, life sciences, state local and federal government, manufacturing, retail, professional services and more...


Specialties:
Custom Content Development, eLearning, Curriculum Development, Instructional Design, IT Best Practices, Cloud Computing, Distance Learning, Instructor Led Training, Managed Services, LMS Implementation, Outsourced Training Administration, Gamification.​​

Morgan Samuels is a leading human capital consulting firm dedicated to helping its clients realize their vision by identifying and solving their most mission critical human capital imperatives. For over 45 years the firm has created and implemented breakthrough human capital strategies that impact companies at the organizational, team and individual levels.
 
Complementing its core competency in retained executive search, Morgan Samuels offers additional results-driven consulting solutions designed to unleash the power of human capital and revolutionize leadership performance. Whether it's through identifying, attracting and acquiring best-in-class talent, or developing, equipping and retaining existing critical talent, Morgan Samuels enables its clients to truly innovate, accelerate, and transform – not just perform.
http://morgansamuels.com/
​​


The Trium Group is a boutique consulting firm that helps the world's largest organizations plan and execute their most complex transformations involving strategy, leadership, and culture. Its work often involves developing and driving large-scale change, new business and/or operating model launches, restructuring and turnarounds, and the capability-building and organizational culture change that enable these efforts to be successful.

The firm delivers its work with a unique, higher-level mission: to help build more brilliant organizations that benefit people. This mission is rooted in a core belief that business economics are the primary shaping force for human activity on the planet today, and that we as management consultants have the opportunity to create global change by changing the way business leaders and their organizations think and act.

With its strong bias for real, positive change, Trium works closely with senior executive clients to explore and co-create tangible, highly actionable strategic plans that are integrated, clearly communicated and made truly personal to stakeholders, and ultimately executable. The firm's strong results orientation means it also drives every engagement with clearly articulated goals and shared success metrics.

Since it was founded in 1998, Trium has served more than 150 leading global companies including Barclays Global Investors, Cisco, Comcast, eBay, Eli Lilly, GE, Gap, Genentech, McKesson, NetApp, Nokia, SAP, Statoil, VMware and Virgin Atlantic Airways.


Specialties
Strategy Development & Execution, Organization Transformation, Change Management, New Operating Models, High-Impact Governance.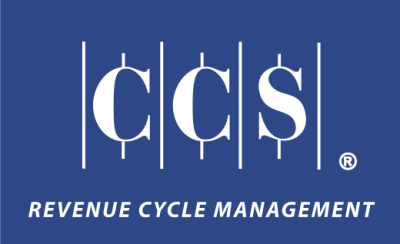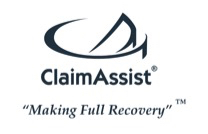 The CCS Companies was founded in 1966. Today, many Fortune 500 companies leverage CCS' Business Process Outsourcing solutions to address a wide range of operating challenges. CCS has developed comprehensive industry-specific solutions for Healthcare, Cable, Education, Financial Services, Insurance, Retail, Telecommunications, and Utilities.
 
As a strategic partner to many high profile clients, CCS brings an elevated level of knowledge and consultative experience to our business relationships. Insights drawn from these volume-based experiences allow CCS to share meaningful consultative information with our clients. This results in true strategic partnerships that reach far beyond a traditional "vendor" relationship.​​


ClaimAssist services volume based referrals from healthcare providers coast to coast, and has consistently grown through proven performance and expansion of existing client relationships.
 
ClaimAssist has effectively combined a proprietary automated system application with seasoned staff recruited directly from the insurance industry (i.e. experienced adjusters, processors and managers) who possess the requisite knowledge, experience, and skills to maximize overall recoveries from MVA, WC, and GL referrals.
 
ClaimAssist routinely improves recoveries by 30 – 50% over the existing benchmark. They also offer significant operational efficiencies by outsourcing a portion of their portfolio that requires more specialized resources than exists in-house – and re-focusing their in-house staff on areas that produce the greatest ROI.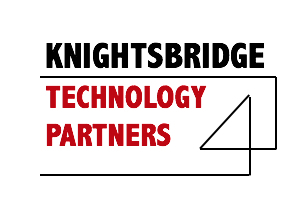 Knightsbridge Technology Partners (KTP) was a corporation dedicated to the development and deployment of comprehensive software and communication solutions that allow government and private sector enterprises to manage their infrastructure, communication, transportation and port security systems in a precise and cost effective manner. 
KTP was aleader in cutting-edge enterprise wide security solutions and services for today's Homeland Security climate, specifically in the Port Security, Secured Asset Management and supporting First Responders life saving requirements.  KTP solutions enable real-time global visibility, dynamic adaptive planning, and execution solutions for today's real world environment. 

Burntsand, acquired by OpenText, was a business consulting and technology services company that designs, architects, and implements information technology to deliver business advantage for its Mid-Market clients, including divisions of Global 2000 companies.
 
Burntsand was established in 1996 on the foundation of delivering innovative, cost-effective solutions on time and on budget. Based upon this foundation, Burntsand has become a customer-focused, forward-thinking North American leader in the delivery of Enterprise Content Management, Portal, and Service Management Solutions focused on leading technologies such as Microsoft, Documentum and Remedy.
​​

Specialties
content management, collaboration & archiving.